Saltwater Tube Flies (1)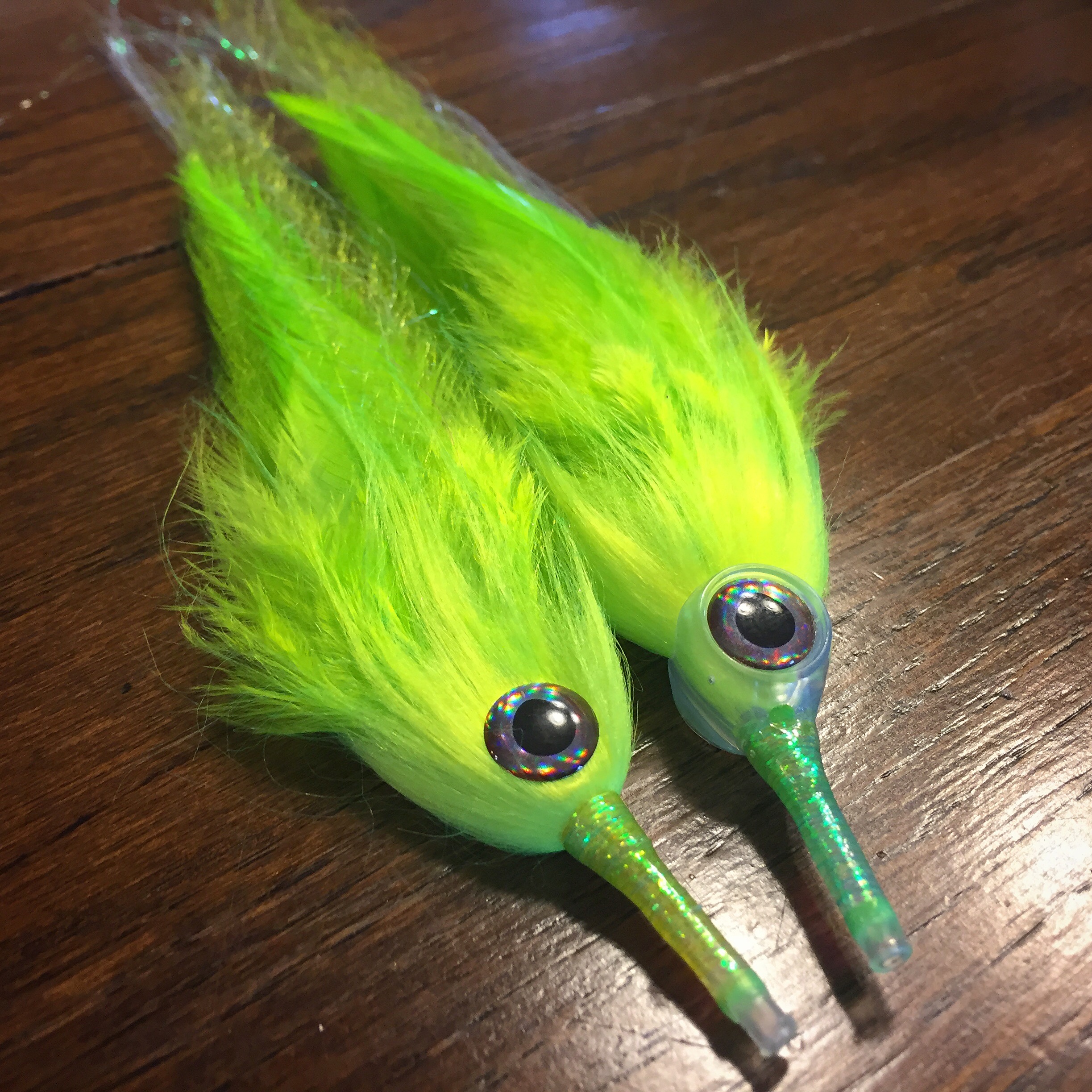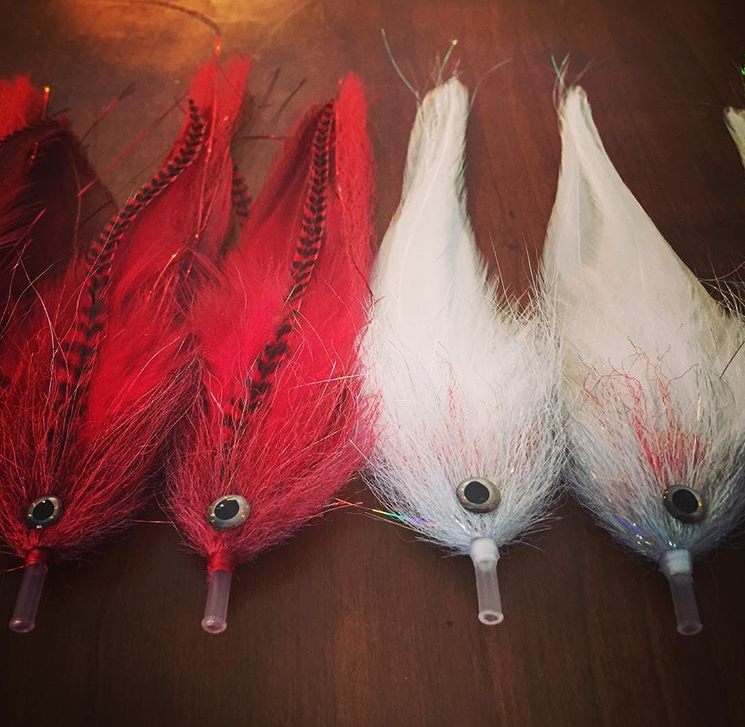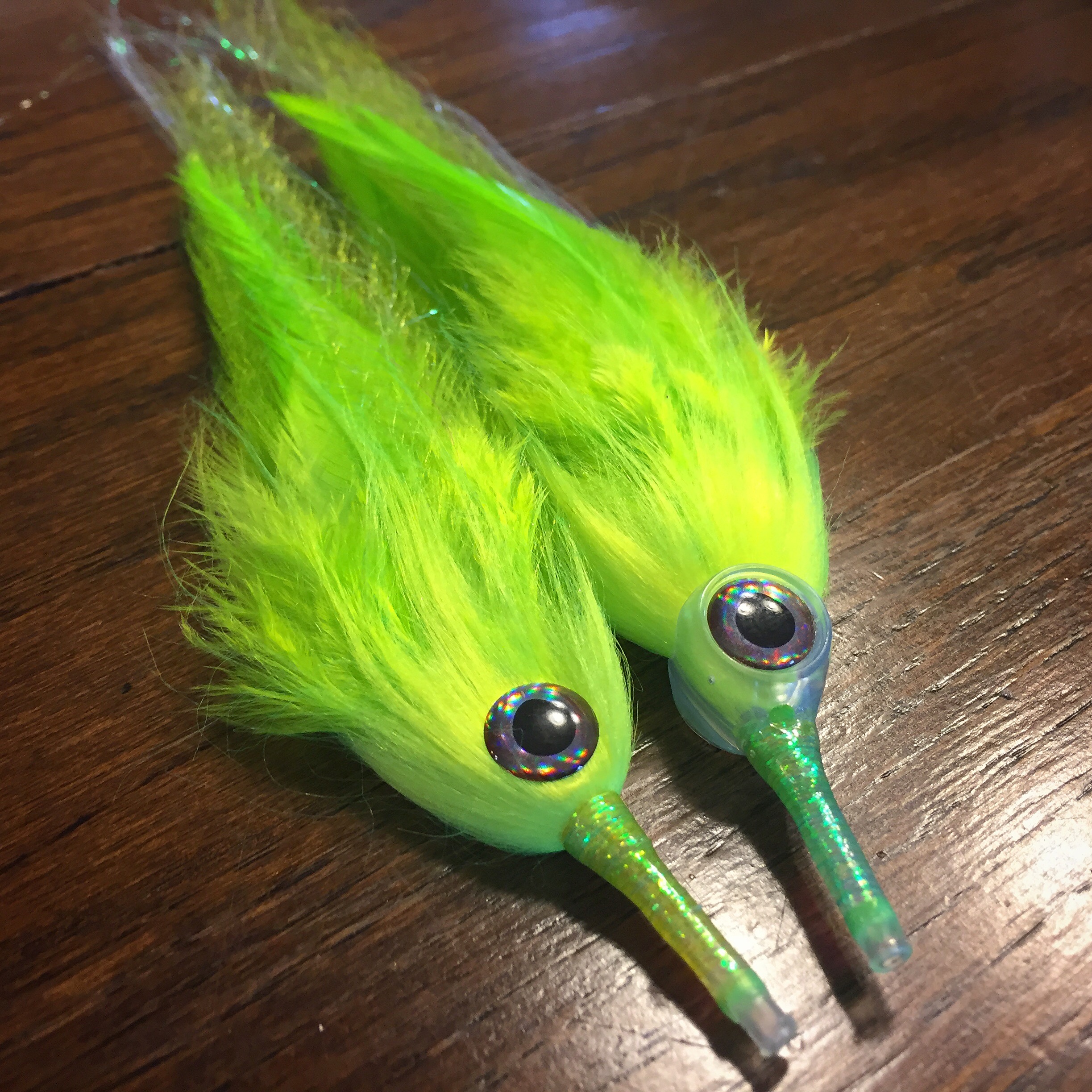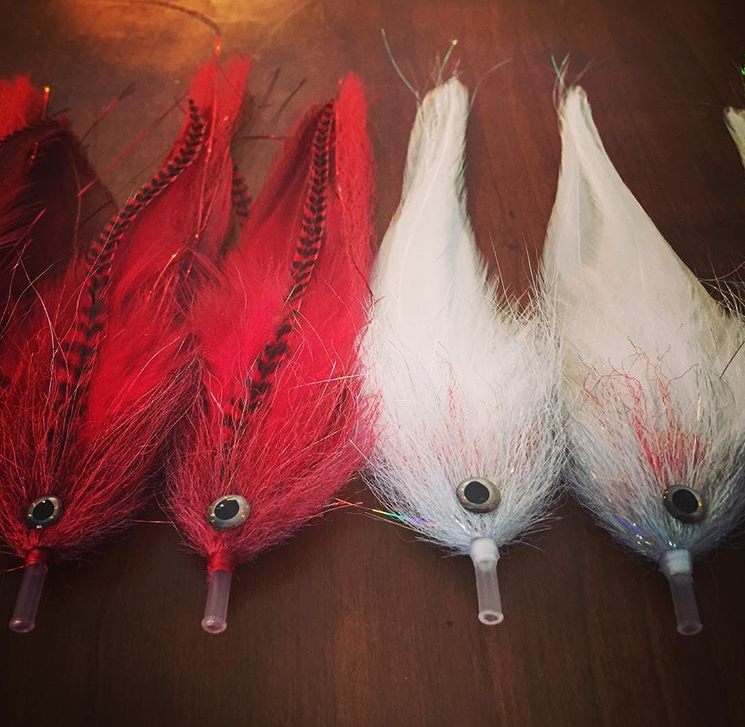 Saltwater Tube Flies (1)
Saltwater tube flies for shark, sailfish, marlin, barracuda and other pelagic fish. Tube flies are ideal for toothy fish as well such as barracuda. Tube slides up leader when fish is hooked to prevent tangling in toothy fish and helps protect fly. These are sold a singles (1). Not a pack of three.
Shark colors only: Red, Red/orange, Orange, Orange/yellow
Sailfish colors only: Pink/white, Blue/white and Red/white
Barracuda colors only: Green
Does not come with hook.
Tube size hook connector: